HONDA FORZA 300 2018 (SOLD)
ΠΡΟΒΟΛΕΣ: 5345,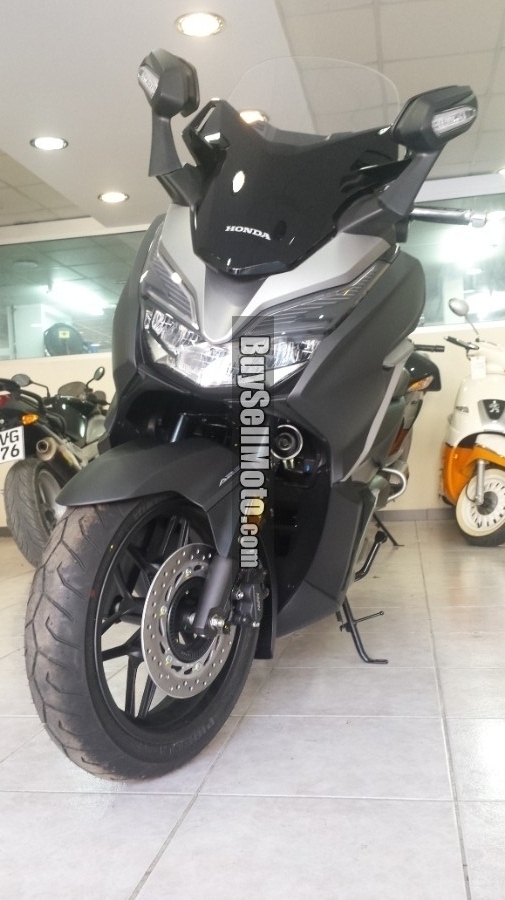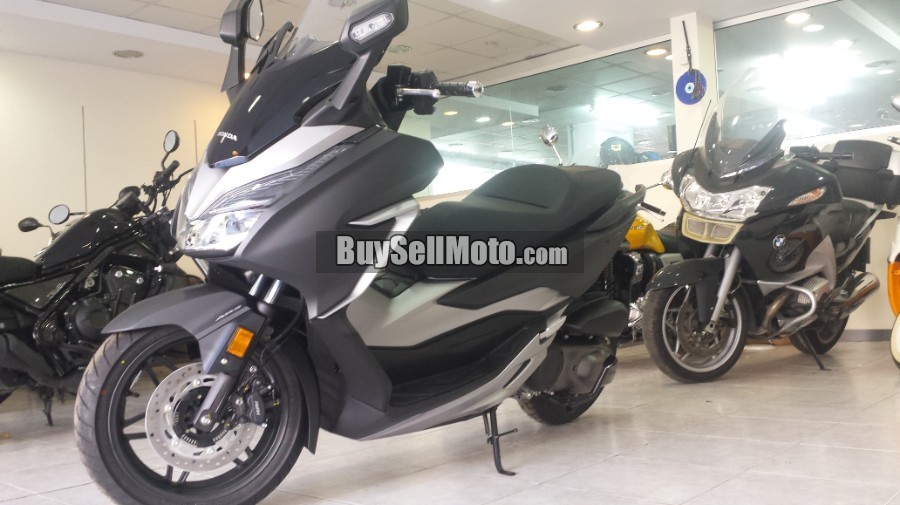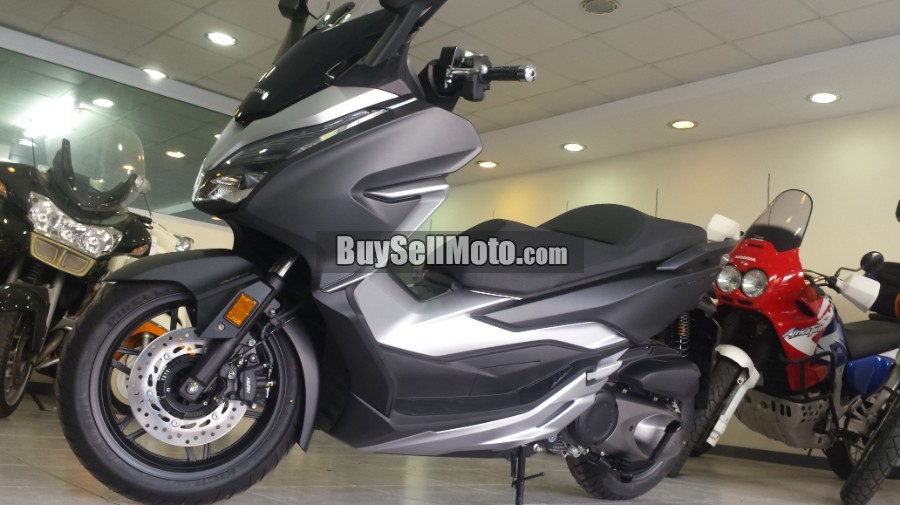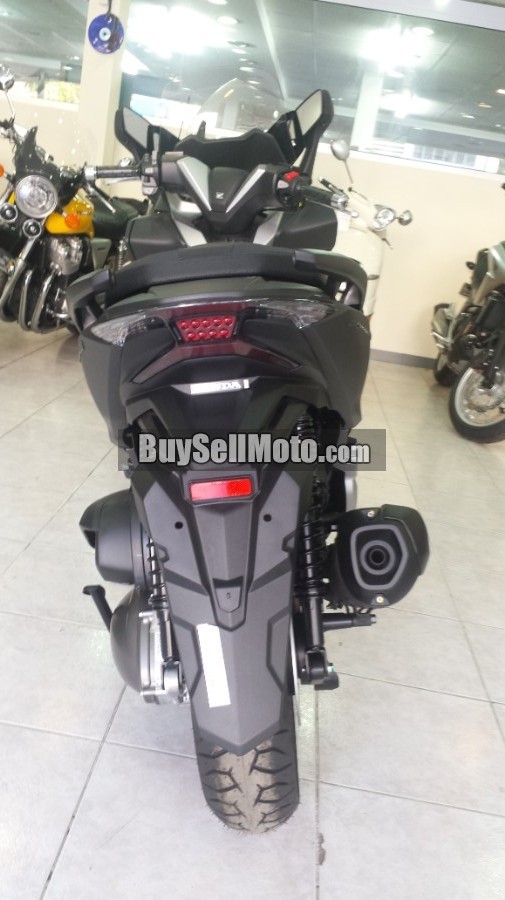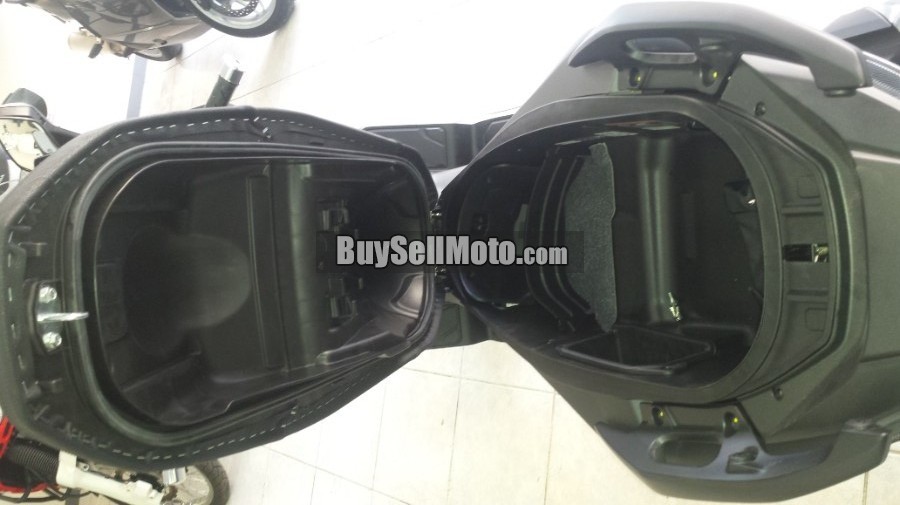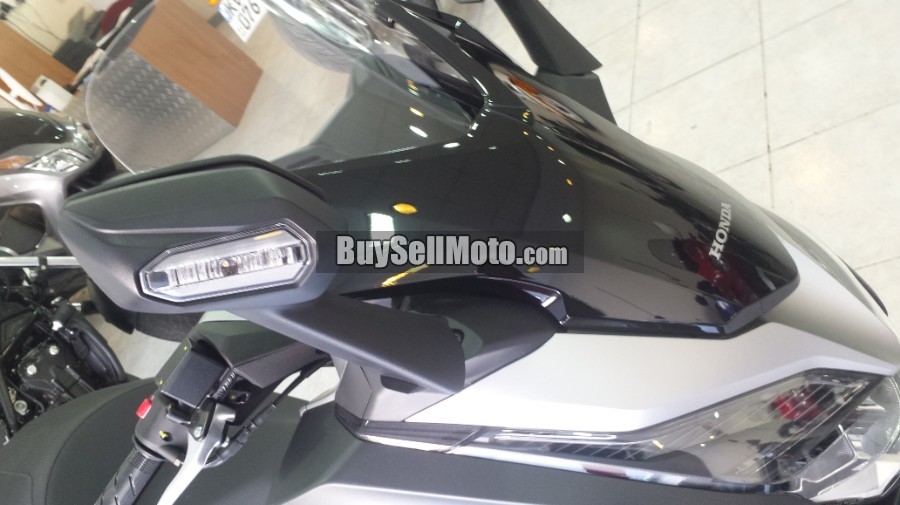 | | |
| --- | --- |
| ΜΑΡΚΑ: | HONDA |
| ΜΟΝΤΕΛΟ: | FORZA 300 |
| ΚΑΤΗΓΟΡΙΑ: | ΣκουτÎΜρς |
| ΚΥΒΙΣΜΟΣ (CC): | 251-400 |
| KMs: | - |
| ΕΤΟΥΣ: | 2018 |
| ΚΑΤΑΣΤΑΣΗ: | ΜΕΤΑΧΕΙΡΙΣΜΕΝΗ |
| ΤΙΜΗ: | €5.900 |
ΑΛΛΕΣ ΠΛΗΡΟΦΟΡΙΕΣThis is the brand new Honda Forza 300 scooter. From the first year it came out, back in 2000, this scooter does get enhancements on every new release. In the 2018 production the bike got excellent upgrades, including electrically adjustable screen, full LED lighting and optional 45-litre Smart Key-linked top box, selectable torque control (HSTC) - a first for a Honda scooter – a smart revised dash, which offers a mix of analogue and digital information, room for two full-face helmets under the seat, sharp design lines, giving a sportier, 'svelte' new look and finally, faster acceleration, higher top speed and improved fuel efficiency. The 2018 Forza 300 has a crisp, sporting new look and much tighter, sharper dimensions than the previous design. Its wheelbase and length are reduced, while it's also narrower, but with a higher seat height for improved visibility. Even with a new larger diameter rear wheel, it is 12kg lighter thanks to a revised chassis and redesigned frame. If you take a closer look on the pictures below, the Forza 300 will ...force your eyes to keep looking at it. The cast aluminium 15-inch front wheel is fitted with a 120/70-15 tyre while the 14-inch rear (1-inch larger in diameter than the previous design) wears a 140/70-14 tyre, offering maximum traction and ride comfort. Take the time and visit our showroom to walk your eyes for a while on that great scooter.
ΑΥΤΗ Η ΑΓΓΕΛΙΑ ΔΕΝ ΕΙΝΑΙ ΔΙΑΘΕΣΙΜΗ