SUZUKI GSX-R 2008 (SOLD)
ΠΡΟΒΟΛΕΣ: 2620,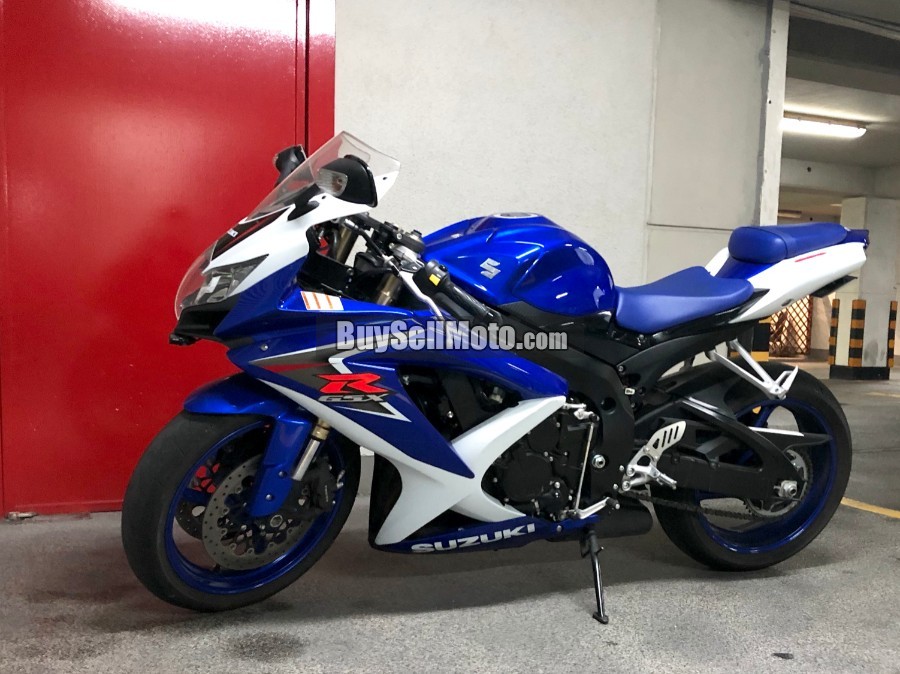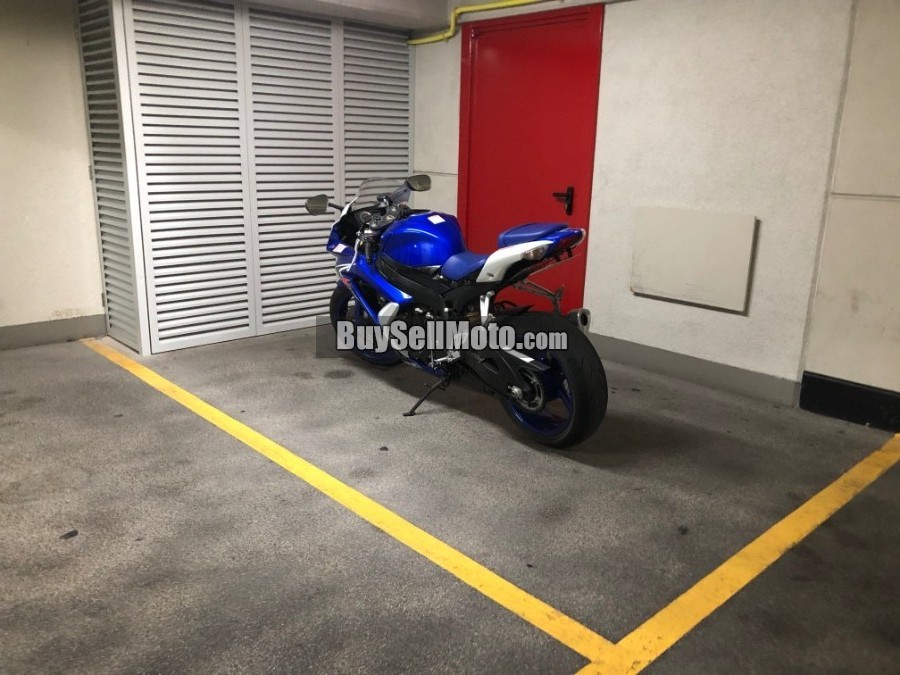 | | |
| --- | --- |
| ΜΑΡΚΑ: | SUZUKI |
| ΜΟΝΤΕΛΟ: | GSX-R |
| ΚΑΤΗΓΟΡΙΑ: | ΑγωνηÏƑτικÎΜÏ' |
| ΚΥΒΙΣΜΟΣ (CC): | 401-600 |
| KMs: | 6600 |
| ΕΤΟΥΣ: | 2008 |
| ΚΑΤΑΣΤΑΣΗ: | ΜΕΤΑΧΕΙΡΙΣΜΕΝΗ |
| ΤΙΜΗ: | €6.500 |
ΑΛΛΕΣ ΠΛΗΡΟΦΟΡΙΕΣFor sale is low mileage very clean example Suzuki GSX-R6, it has only had 6600 km on the clock! Very well looked after and no expense has been spared, all services and fluid changes done well before their time. Has always been kept in a garage and covered parking, it has a high quality GPS theft protection unit installed, as well as a dash cam that records excellent footage of all your drives and adventures. Asking price is €6500

Pros polisi ine GSX-R600 me poli xamila xiliometra! (6600KM). Ine poli prosegmeni motora, panta ipo stegasi kai mesa se garaz, kai ola ta service tis kai allages igron ktl pantote prin tin ora tus. Eshi pano tis antikleptiko GPS kai kamera dashcam na pianni video oles tis stigmes ston dromo. I timi ine €6500 sizitisimi. Parakalo oti erotisis na erthete se epikinonia!

ΑΥΤΗ Η ΑΓΓΕΛΙΑ ΔΕΝ ΕΙΝΑΙ ΔΙΑΘΕΣΙΜΗ